Dancing is a feature that was added in Patch 5.3.0.103. Dancing is enabled by typing the command "/dance" (or "/tanzen" in the german client, or "/танец" in russian one) while on a planet's surface.
There are 25 different dances, and each hero variant will preform a different one.
On the day the patch was released, a video was released on Darkspore's Youtube channel showing some of the different dances.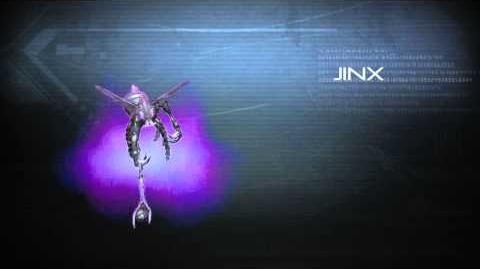 Furthermore, a usermade video was made by user "MRgamerus" showing different hero's variants dancing.
Additionally, there is a thread in the Darkspore forums listing all identified dances. All help there will be appreciated!
http://forums.darkspore.com/viewtopic.php?f=13&t=6973
Ad blocker interference detected!
Wikia is a free-to-use site that makes money from advertising. We have a modified experience for viewers using ad blockers

Wikia is not accessible if you've made further modifications. Remove the custom ad blocker rule(s) and the page will load as expected.